We are detail-oriented, communications, energy-industry experts.
The energy and hydrocarbon processing industries are a key part of global and national economies. Energy and processing companies are constantly adopting new technologies to improve operations, safety, and profitability.  The pace and speed that information is shared is also accelerating. Issues and regulations are redefining the daily operations of energy/hydrocarbon processing companies.  Being informed on issues is critical for the survival of any organization. Major topics are: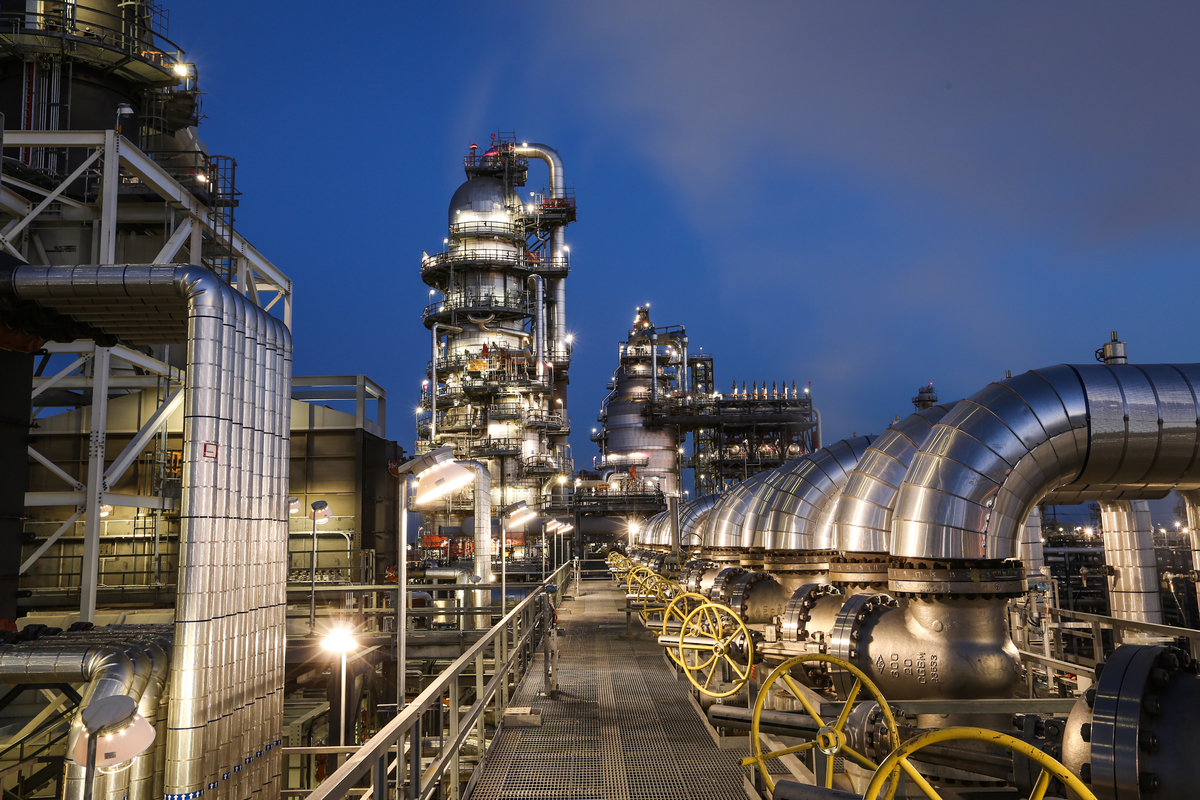 Refining
High priority issues are low-carbon fuels, "cleaner fuel" specifications, renewables, digitalization, and safety.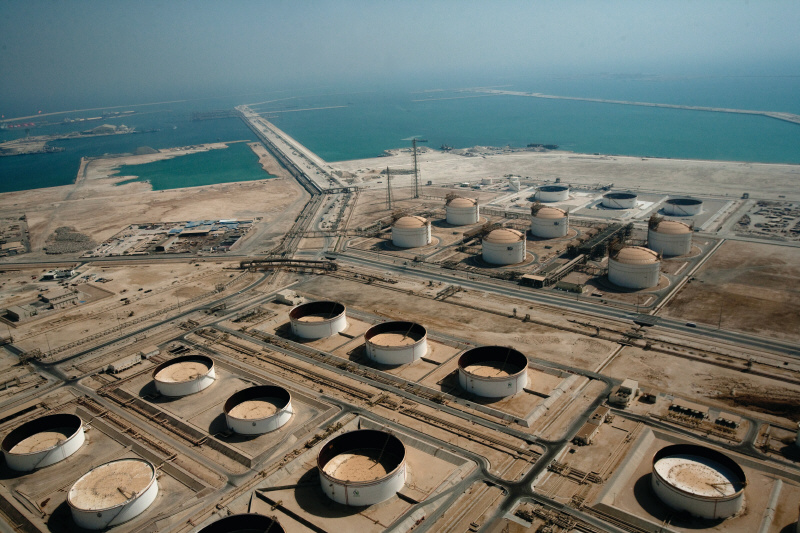 Gas Plants & LNG
Natural gas concerns are new export markets, alternative feedstock and fuels options, pipeline/transport infrastructure, and safety.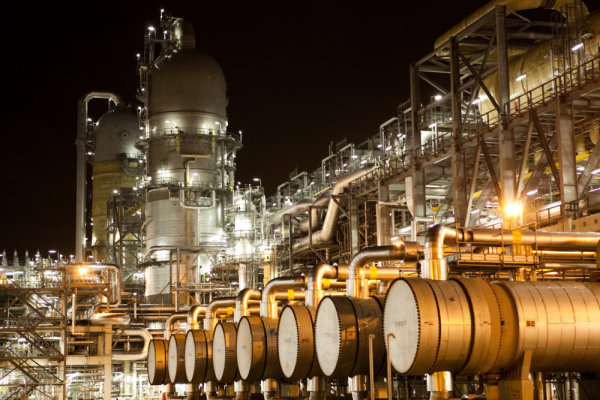 Petrochemicals/Chemicals
Areas of high interest include: business cycles, digitalization, profitability, and environmental performance.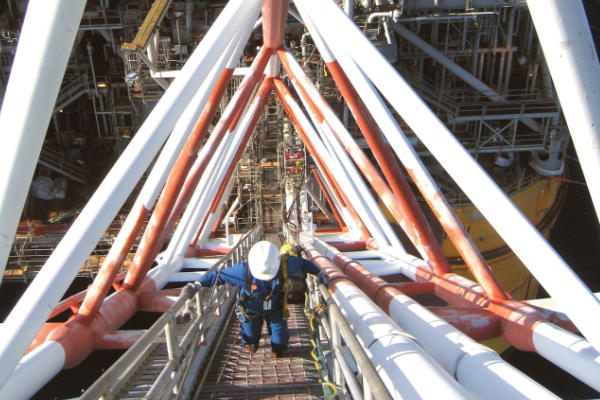 Oil & Gas Production
Challenges include: global competition, cost reductions, optimization, automation, and safety.
Our team of seasoned technical editors have over 20 years of experience in preparing technical papers, white papers, news releases, editorials, blogs, presentations, and feature articles addressing the high-priority issues and trends reinventing the oil & gas and petrochemical/chemical industries. Global Energy Writers collaborate with communications staff, engineers, product-development groups and subject-matter experts to publish new developments, case histories, and other information to targeted professionals involved in the global energy industry.